Children Creativity. Cock - Toy Tilde, Pattern
Children creativity
. If one look at the ready-made toy tildes, it may seem to make them is extremely complicated. But starting working with patterns, it turns out not so difficult. The most interesting or even the most important is to choose cloth tastefully and take a delight in creating a marvelous toy.
Cock — Toy Tilde, Pattern
Let's try to make a Cock — a toy tilde.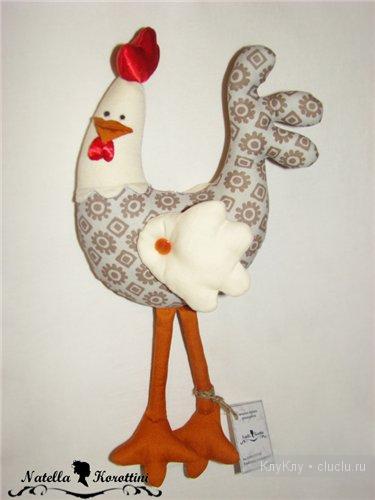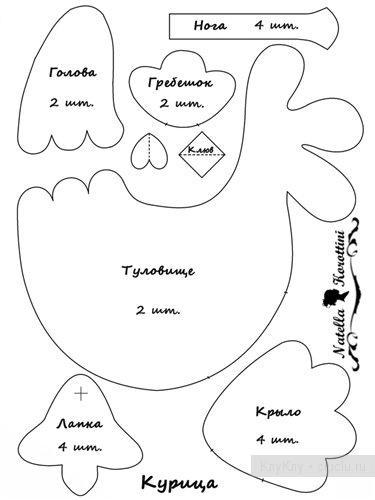 More interesting craft ideas are here:
origami for kids step by step