Children Crafts. Bottle-lady - Handmade Decor, Tutorial
Handmade
children crafts
are really special! Look at this charming vase! It can be not only a wonderful decoration of your home but also a pleasant gift to your relations or friends. And more than that you'll be able to draw your kids in creating this lovely vase and get a lot of pleasure from your work together.
Bottle — lady
I call your attention to the tutorial on the decor of a bottle.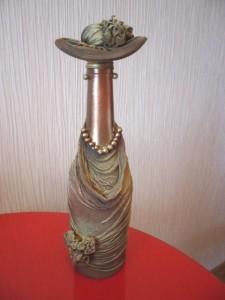 1.You'll need:
— a bottle with screw-on cap,
— P V A glue,
— old elastic tights,
— scissors,
— gluing thermal pistol,
— peas.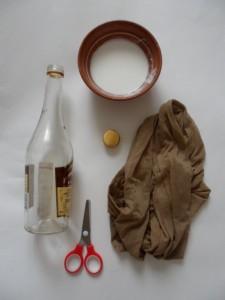 2. Cut a stocking from the tights.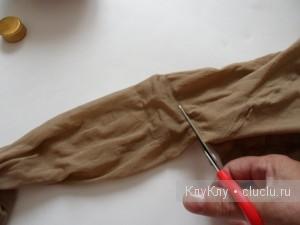 3. Soak it well in P V A glue.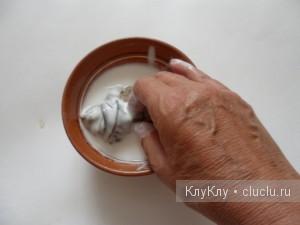 4. Put the stocking on the bottle from below and make the drape. Then leave the bottle to dry.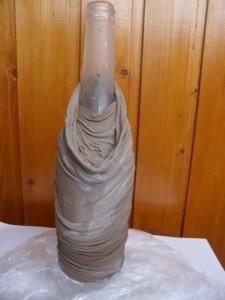 5. The hat is made from the can lid.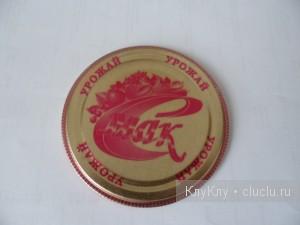 6. A small piece of the stocking is soaked in P V A glue and put it on the lid. The ends are joined together and twisted on the upper side of the lid.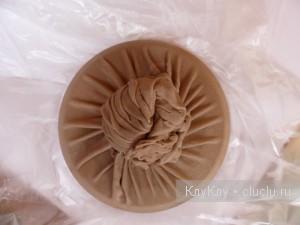 7. Bend the edges of the lid-hat up and leave to dry.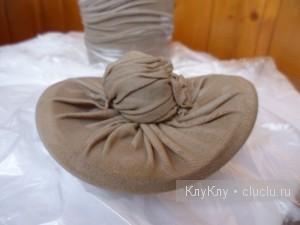 8. It takes some days to dry the workpieces.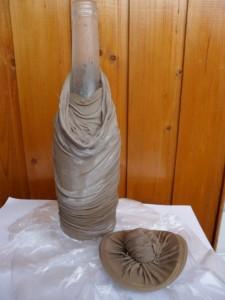 9. Cut some strips out of the stocking.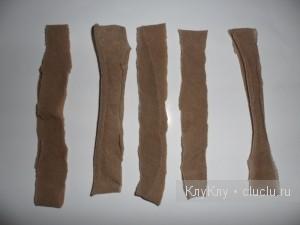 10. Each strip is gathered on a needle with a thread, making folds.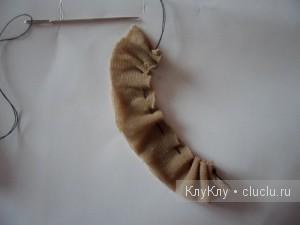 11. Form roses.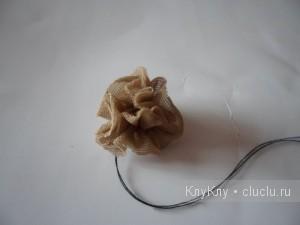 12. Soak the roses in P V A glue and leave to dry.
13. After the workpieces have got dried, glue the roses on the «hat» and «dress»of the bottle with a thermal pistol.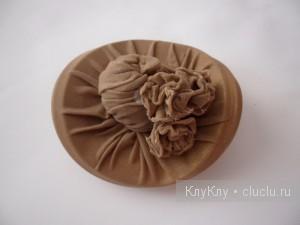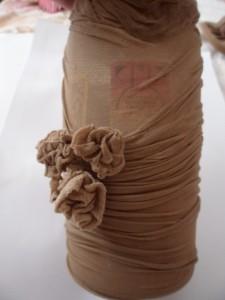 14. Glue the peas like beads and earrings.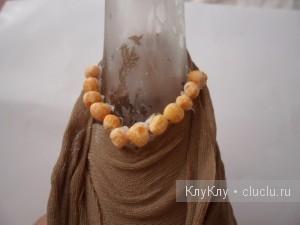 15. Glue the screw-on cap to the lower part of the «hat».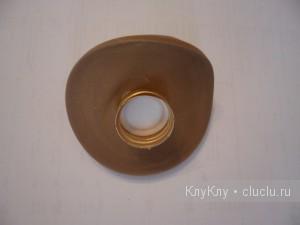 16. Everything is covered with aerosol paint: first with brown, then with golden a bit. The Bottle-Lady is ready.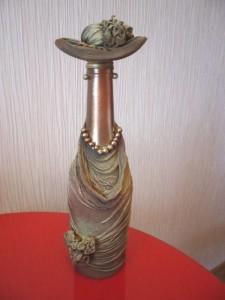 The author of the tutorial is Galina Terekhova
from here
For more craft ideas look here:
origami for kids step by step