Children and Creativity. Christmas Angel - Handmade Craft for Kids
Our children are creative and inventive, they are always eager to make something with their own hands. And it's our duty to help them in developing their abilities and finding new exciting ideas. We, parents, should find ways of spending time with our children, having fun and teaching them at the same time. What can better stimulate
children creativity
than spectacular craft ideas?
Christmas is approaching and we'd like to suggest you making a marvelous
Christmas Angel — Handmade Craft for Kids
Making:
1. Roll up a cone out of thick paper or cardboard.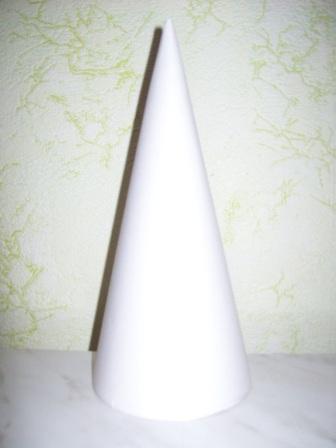 2-4. Glue over a plastic ball with macaroni.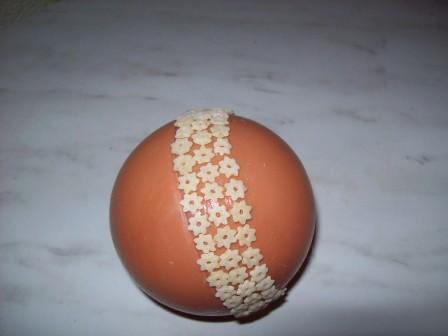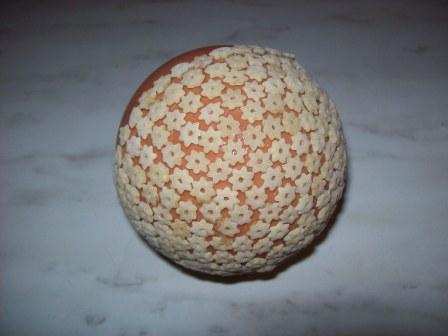 5. Decorate the cone with macaroni.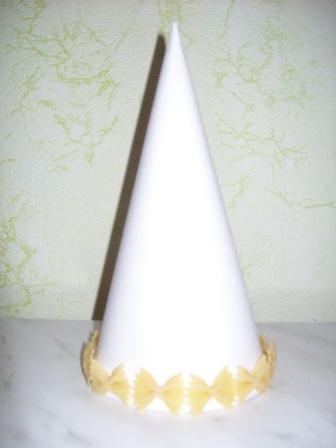 6-7. Join the ball to the cone.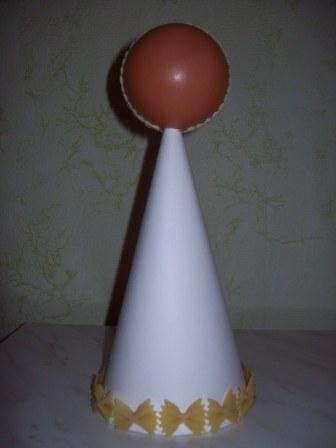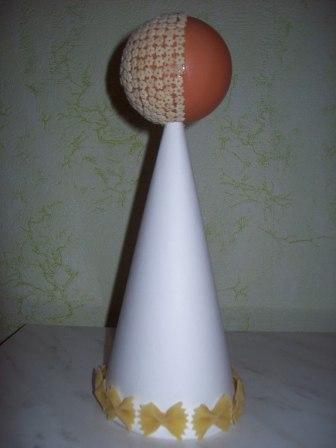 8. Cut out wings from cardboard.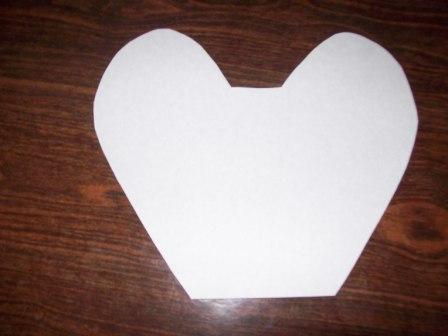 9-11. Stick the wings to the cone.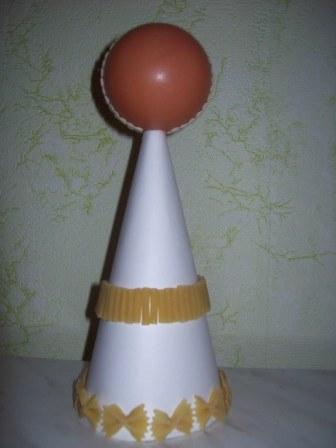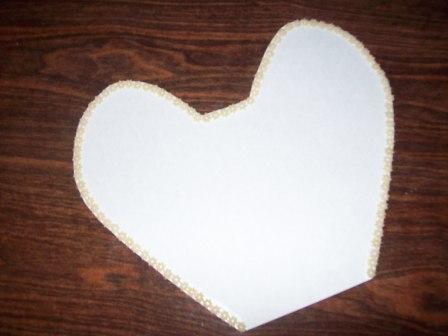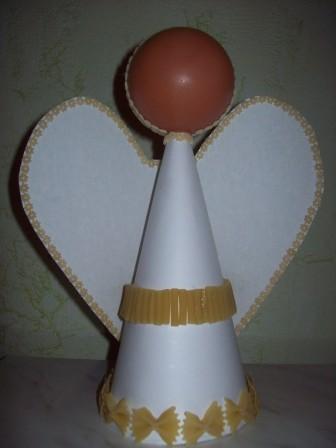 12-13. Paint the craft in silver from a balloon.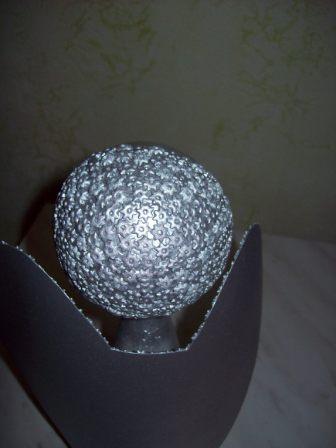 The craft is ready! Isn't it lovely?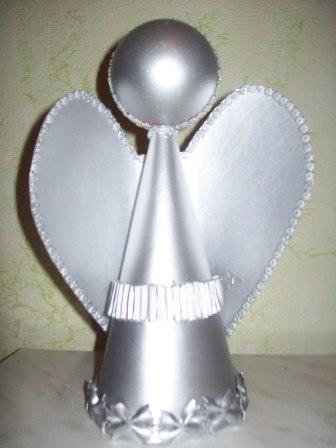 More craft ideas are here:
how to do paper quilling